DESIGN & BUILD
The Product Agency
Rocket Insights is a full-service product agency, specializing in the entire design and development lifecycle. We believe in holistic product development. We deliver high quality products that accelerate your market value by insisting on deeply-experienced talent, by partnering with you to achieve your specific goals, and by consistently shipping on time and on budget.
Virgin Pulse
design • development • product strategy
We worked with the leader in corporate health and fitness to make health tracking even easier with an intuitive watch app.
Our Services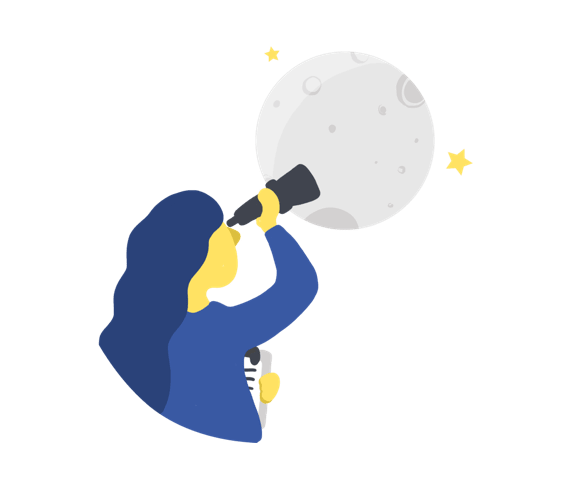 01
Product strategy
We'll work with you to take all your great ideas and turn them into a focused, goal-oriented product strategy that we can execute on successfully together.
02
Design
Our team of senior designers can create a new UI from scratch or redesign the UI of an existing product. We test our designs with real users to ensure they are easy and a pleasure to use.
03
Development
Our team has extensive experience building world-class software applications. We can either become your product team or integrate seamlessly into your existing product team to help you build a world-class Android, iOS, or Web app.
04
Launch & growth
As product people, we understand that launching your product is only the beginning. We'll ensure your deployment goes smoothly and your team is well set up to own your app post-launch.
Rocket Insights aren't just great designers and developers. They are superheroes.
KUMAR KARNA, MOBILE LEAD, VIRGIN PULSE
Hi, we are part of Dept -
An international network of leading digital agencies. From our offices across Europe and the US, over 1,000 of the most talented and experienced people in our industry combine creativity, technology and data to deliver digital products and services that build brands, grow businesses and make people's lives easier. www.deptagency.com
Let's build something great.